Welcome to Solum Solutions Ltd
Solum Solutions Ltd. is an accounting firm located in North Vancouver offering excellent bookkeeping services for small businesses, corporations and self-employed individuals. We can also help with filing income tax returns; if you're behind, it's better late than never!
Solum Solutions Ltd has membership of the CPBC; Certified Professional Bookkeepers of Canada. Working with us, you will receive up-to-date financial statements, any predefined schedules so you can use them to plan business decisions or prepare and file your taxes with us or with your tax-accountant. Here's our guarantee:
R

Personalized services to accommodate different client needs and schedules.

R

Commitment to our professional ethics of keeping your information 100% confidential.

R

Unique expertise and experience to help you organize your records, keep CRA filings up to date, and get better insight and control of their accounting processes.

R

We can come over to pick your documents and have them delivered back to you, personally. You focus on what matters -your business, while we handle the accounting side.

R

We keep your data safe as all the information we receive is stored on a secured computer and backed up regularly.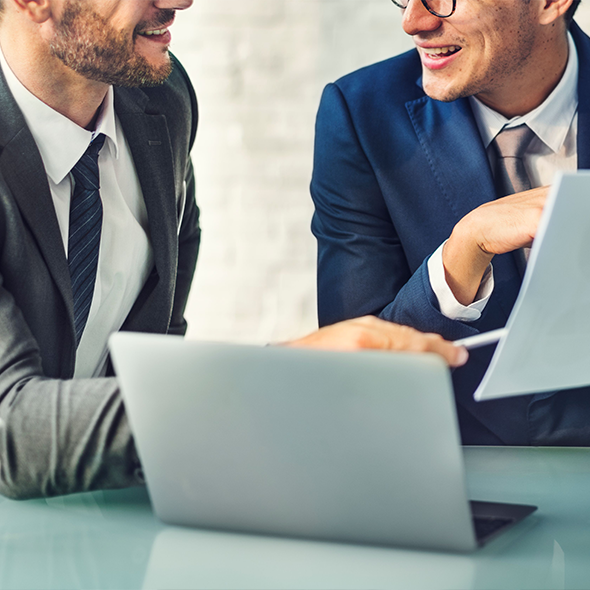 Security Standards
We are working with the latest cloud technologies to have your financial data stored securely.
Affordable Prices in Bookkeeping
You will pay only for services you need without any hidden fees. All our service packages are based on a fixed monthly pricing plan, so you will always know how much you are paying upfront.

Communication
Our conversations will never be loaded down with jargon that you can't understand what's going on. We make sure to explain your books to you in a language you understand.
Other info about Solum Solutions Ltd
Our name says it all! Solum in English means the upper part of the soil profile, which is influenced by plant roots. In Latin, it means solid, unique, ground, base, or foundation. This name has helped us bring clarity to who we are while providing accurate and up-to-date statements that are the base (Solum) upon which businesses can plan, thrive, and ensure continuous growth.